Welcome to the Abyss Odyssey Wiki
Edit
Abyss Odyssey is a game created by ACE Team and published by Atlus. Inspired by games like Street Fighter and Super Smash Bros Melee, the game takes aspects from those games and blends them with the characteristics of rogue-like platformers. The wiki is still under early development, as the game has just been released, and content may change according to new information.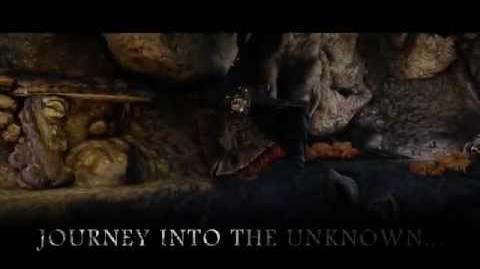 External Links
Edit
Ad blocker interference detected!
Wikia is a free-to-use site that makes money from advertising. We have a modified experience for viewers using ad blockers

Wikia is not accessible if you've made further modifications. Remove the custom ad blocker rule(s) and the page will load as expected.